Last week I shared some of my favorite looks for NYE from the past year of outfits on CBL, so rather than share another "Best of 2016" like last year's Best of 2015, I wanted to share some of the posts I enjoyed creating the most. 16 for 2016! So you know we have to kick it off with some closet faves…
IN FASHION
Shopping Vintage Designer Bags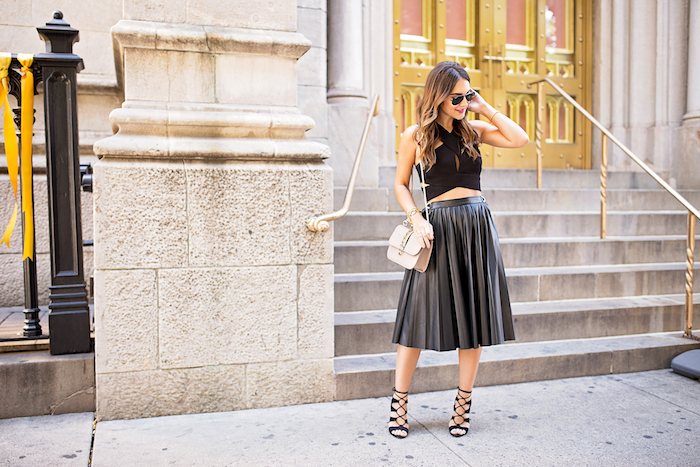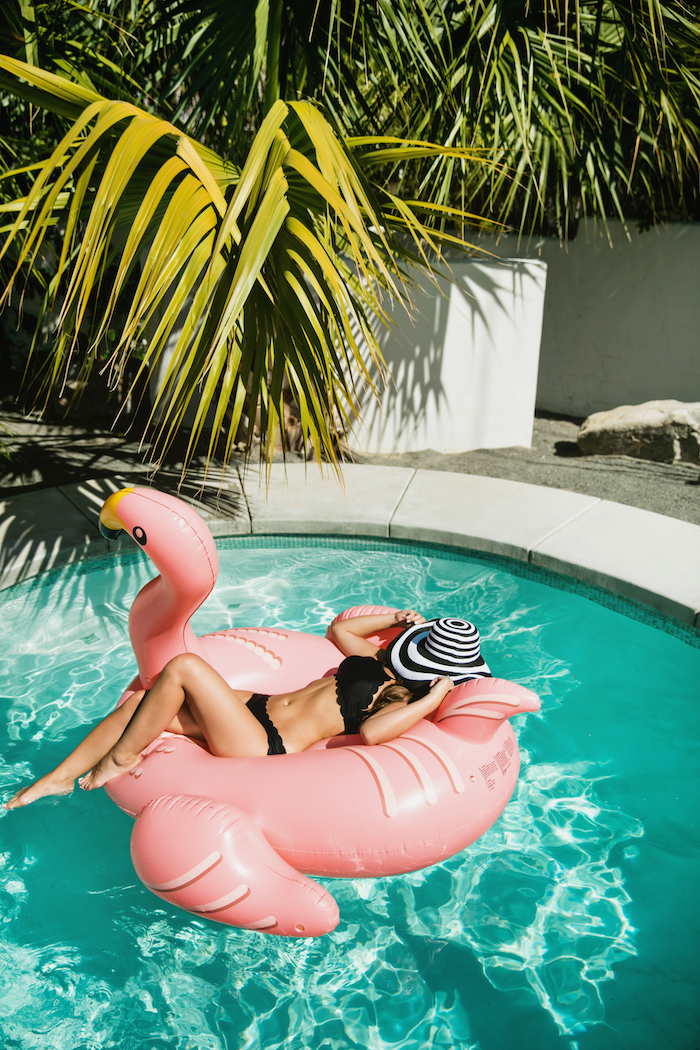 CBL x Morning Lavender Collection (Part I & Part II)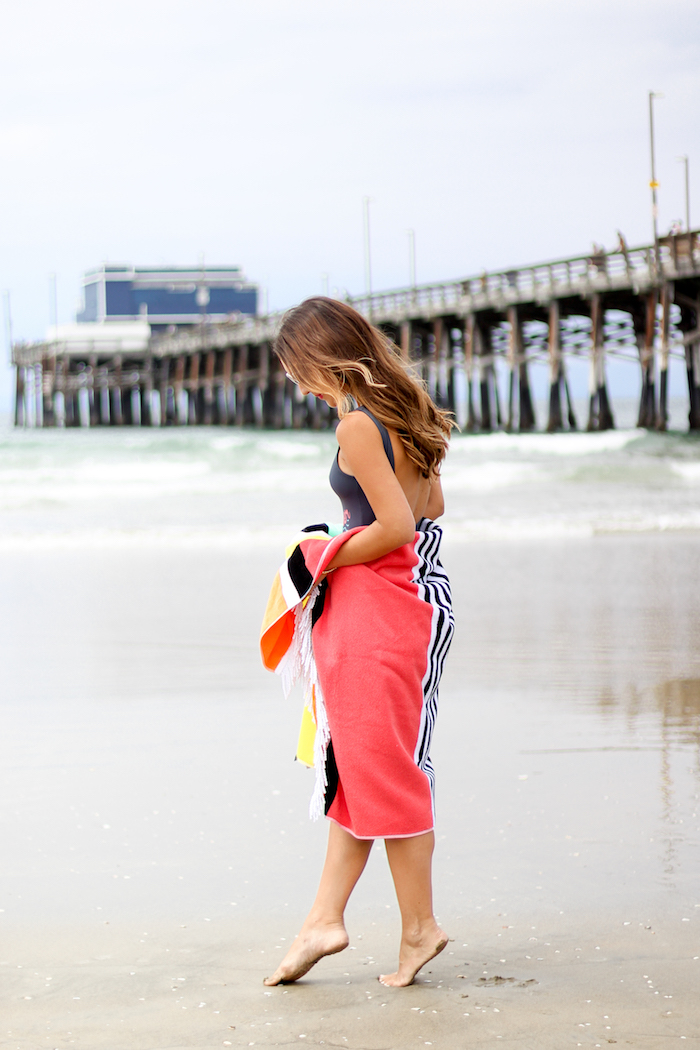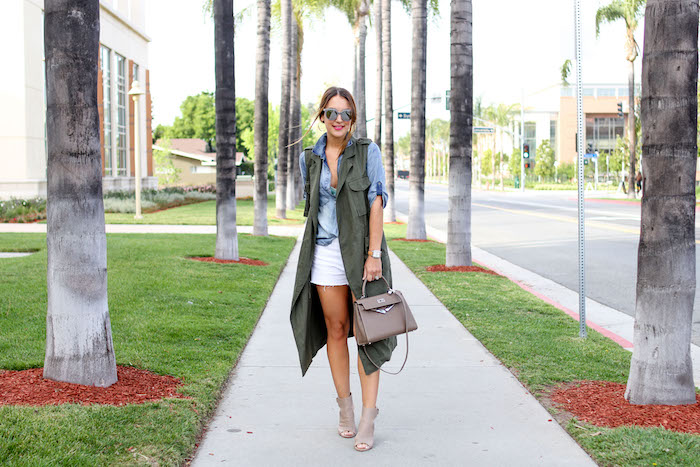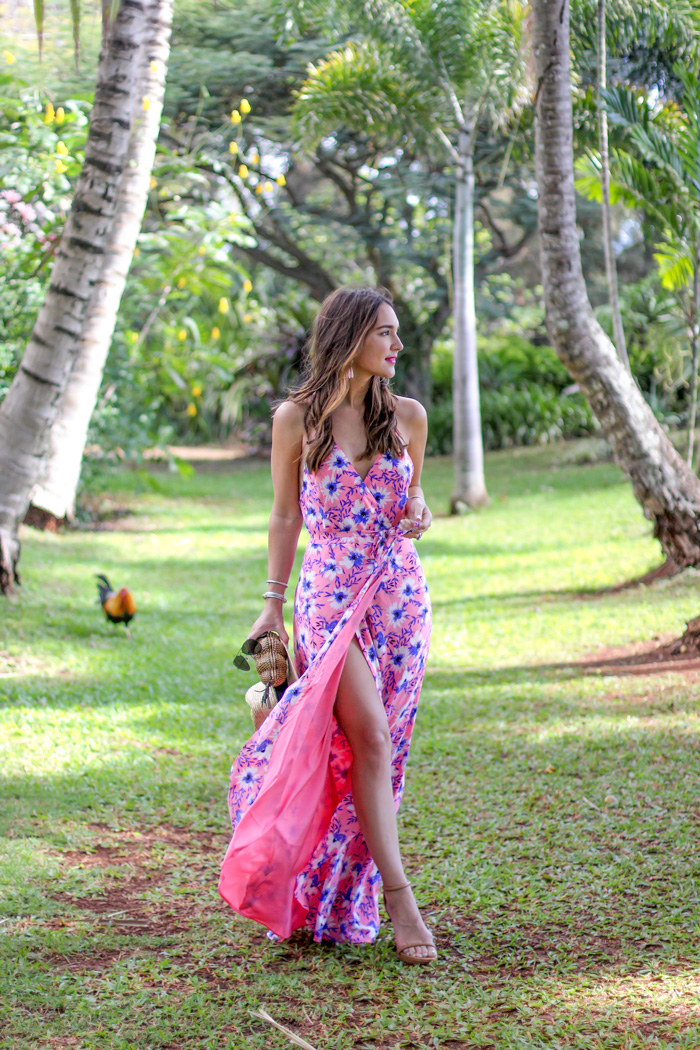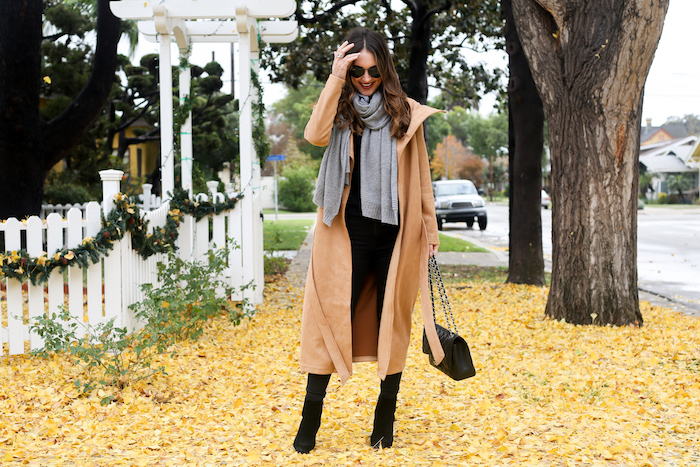 FROM THE HOME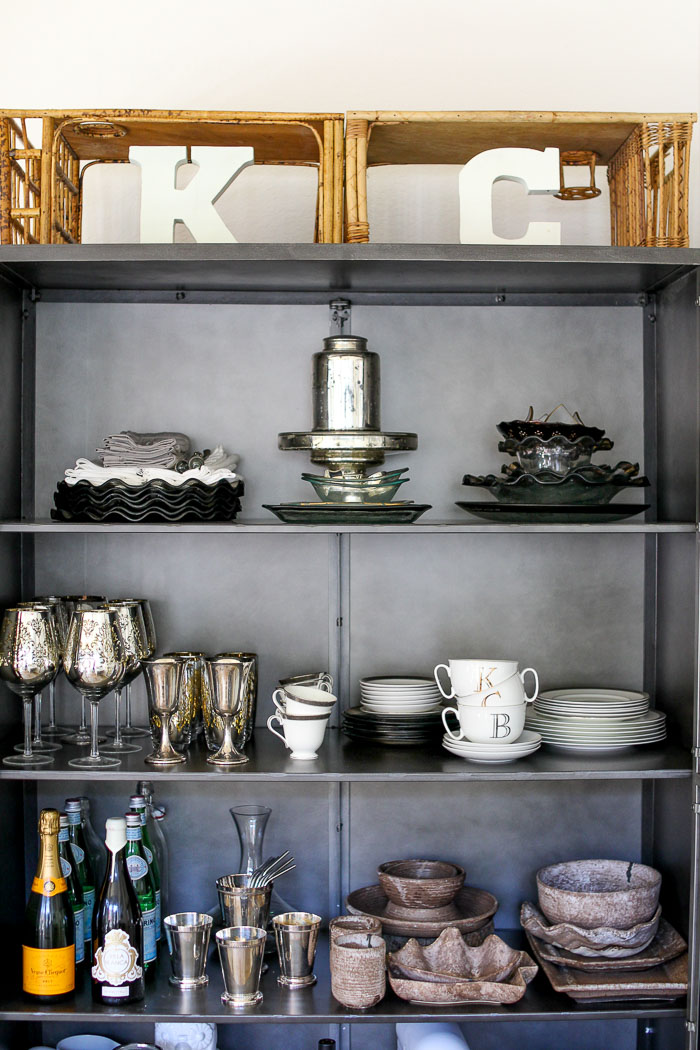 FROM TRAVELS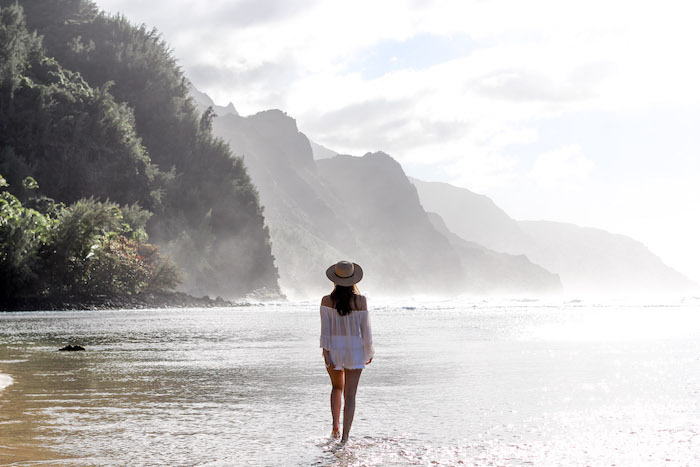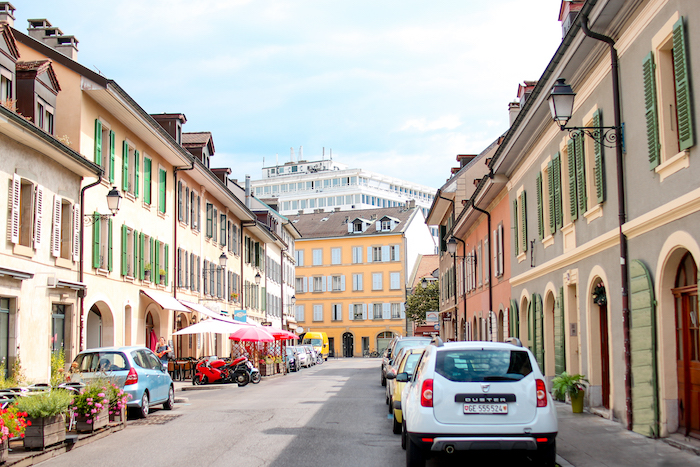 Switzerland (Part I & Part II)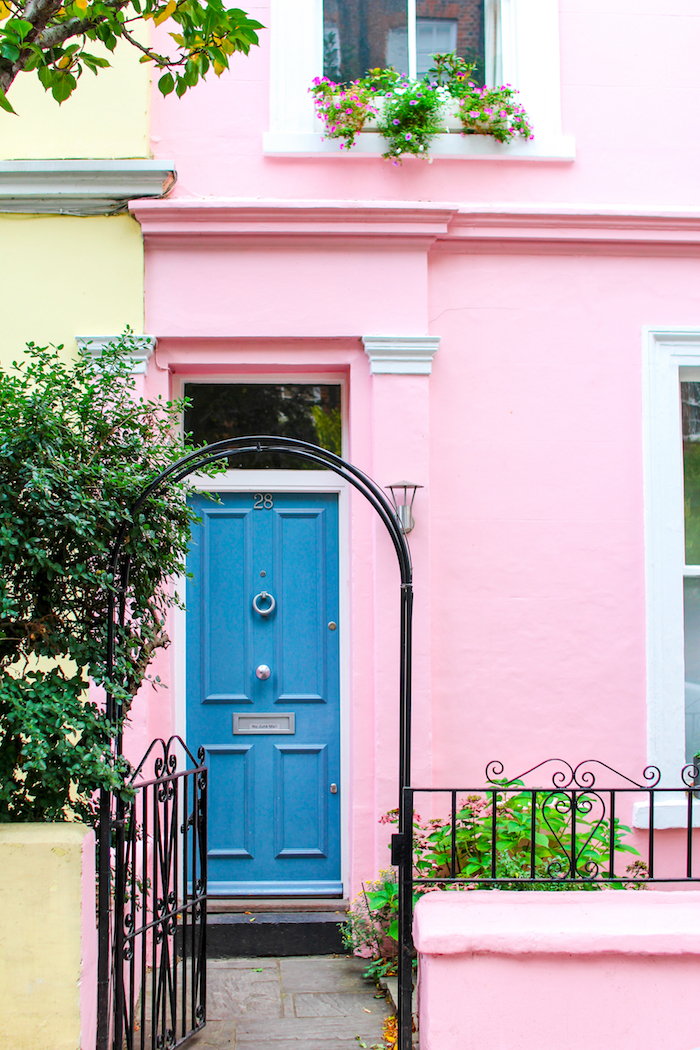 FROM THE KITCHEN
Whole30 Review – Week One | Week Two | Week Three | Week Four
IN BEAUTY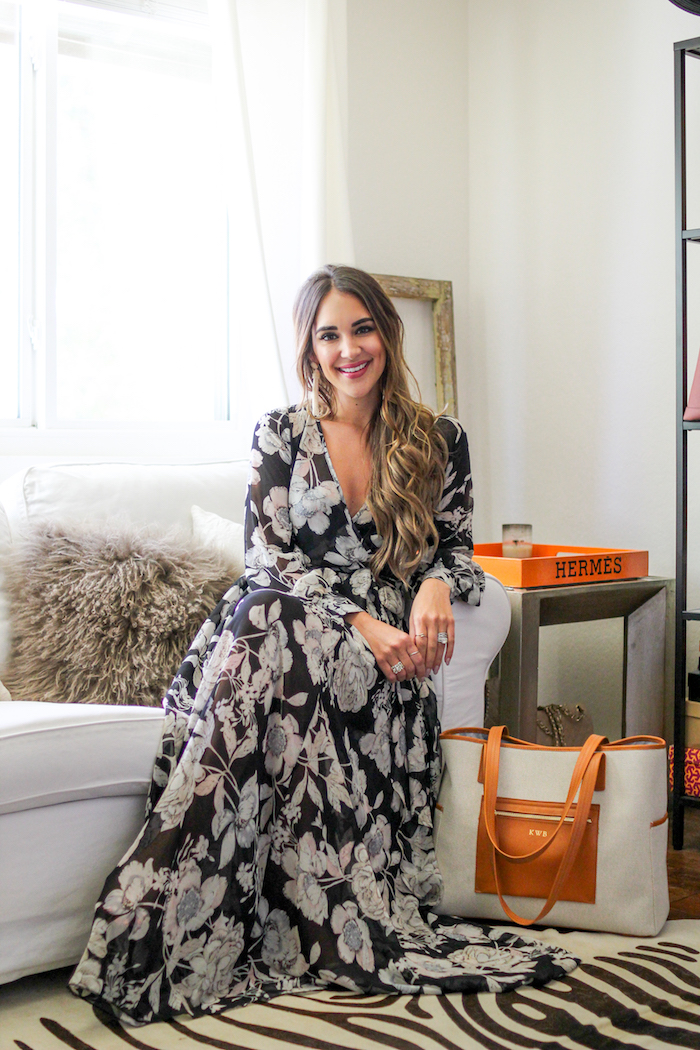 FROM PERSONAL LIFE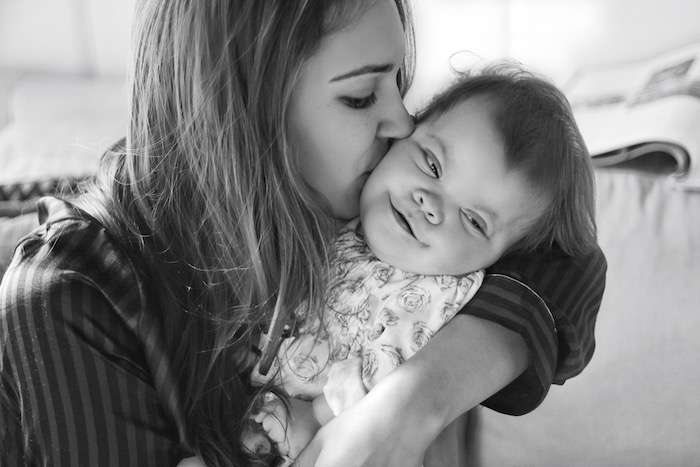 I'm always looking to expand into other categories than fashion (all categories listed at the top of this page!), and I've found that the home, travel, food and personal posts are some of my favorite to write.  I want to be sure I'm creating content that interests you guys and makes it worth taking the time to visit. I know there are so many blogs out there now, so it means a lot to me that you take the time to visit CBL.
If there is any area of CBL you would like to see more of from these categories or any specific posts you'd love to see, I'd love your feedback! I had a reader message me she would love to see my favorite healthy recipes, so I'm going to be working on that post soon.
You are the reason this blog is my full-time gig now, so it's incredibly important to me that you find this content relevant and helpful. Thank you so much for your support, kindness and feedback. I am so excited to start this year with fresh ideas and hopefully more of what you want to see!
Thanks so much for reading, and of course if you want to talk resolutions (mine are in Monday's post), I'd love to hear that too! XO –