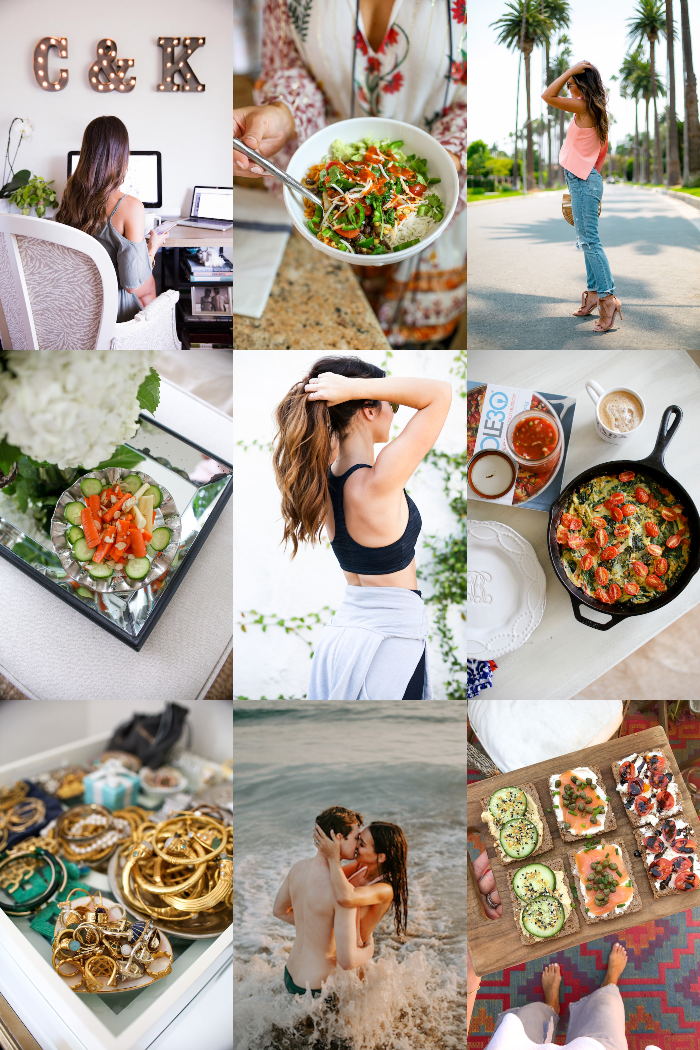 Because it's January, there's no time like the present to get some encouragement and motivation to stick to some of our 2019 goals! I was thinking of a post I could put together, and then realized I have so many posts already on CBL over the years that might be helpful to you guys.
If you're challenging yourself with Whole30 – I've got you covered! I covered it two times on CBL (see below).
If you want to go vegan for a month, I got you! I covered that last year (see below).
If you're stuck inside because it's 10 degrees and want some at-home fitness motivation and TV shows and podcasts to binge while you're at it? I got you, girl (see below)!
So let's get into it –
Whole30
Week 1, Week 2, Week 3, Week 4
I also did another round of Whole30 and covered it in three posts: Days 1-11, 12-18 and 18-31.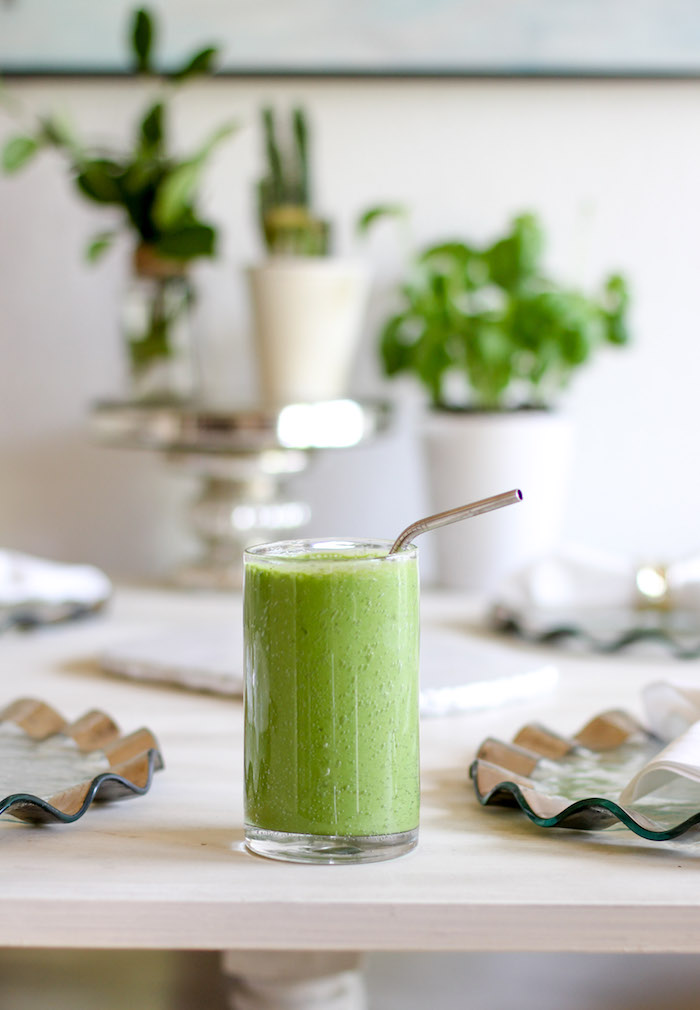 Plant-Based Eating 
Week 1, Week 2, Week 3, Week 4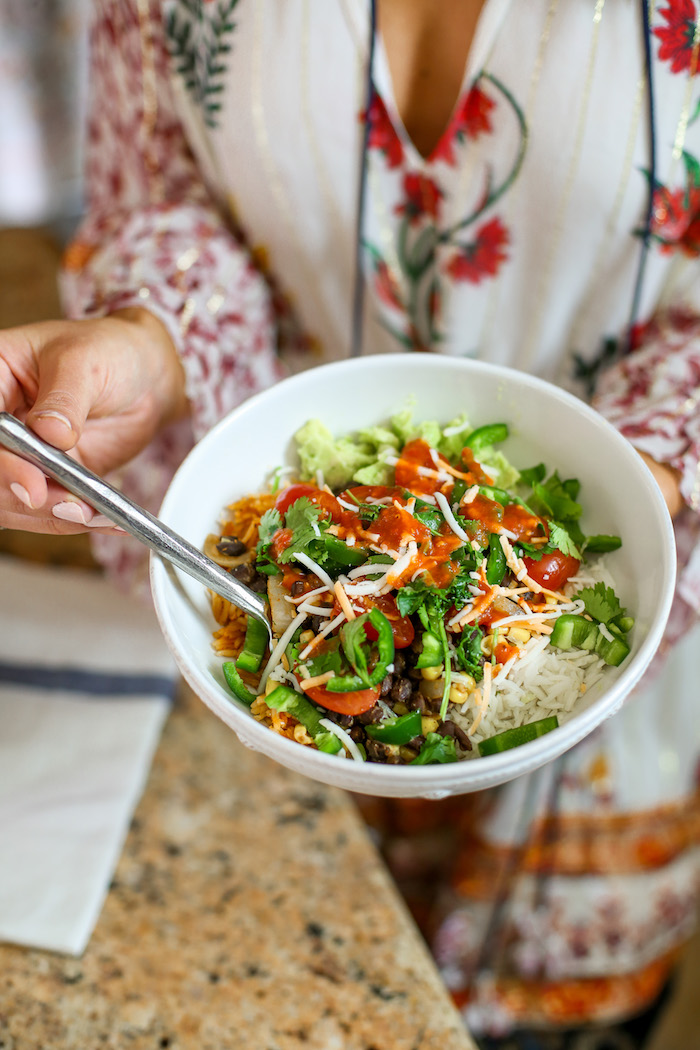 Other Healthy Recipes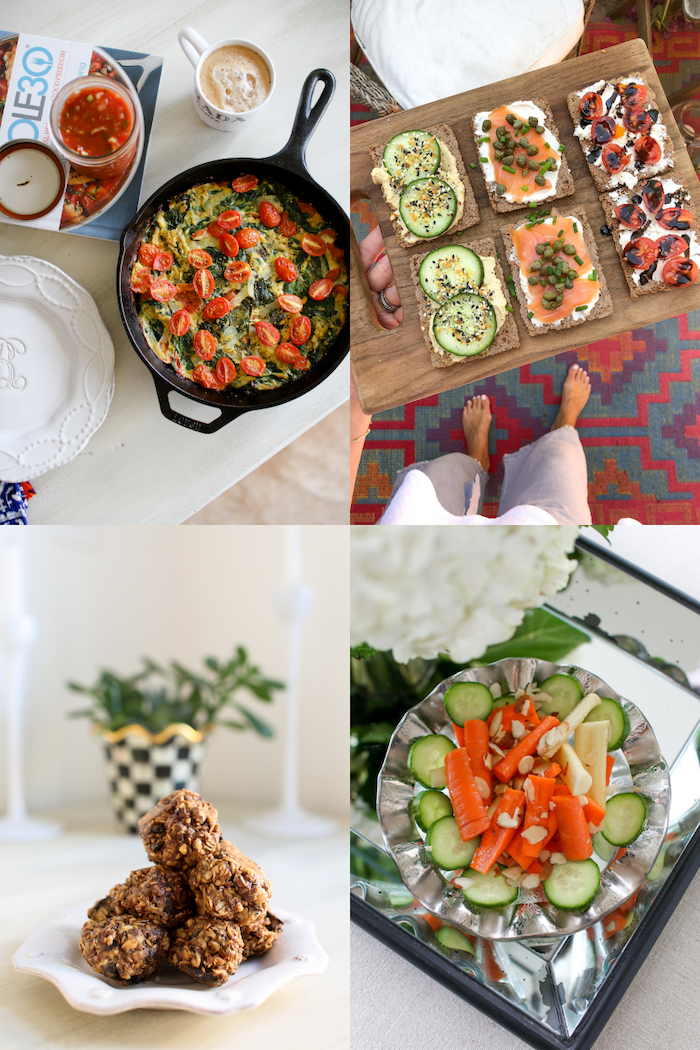 BUSINESS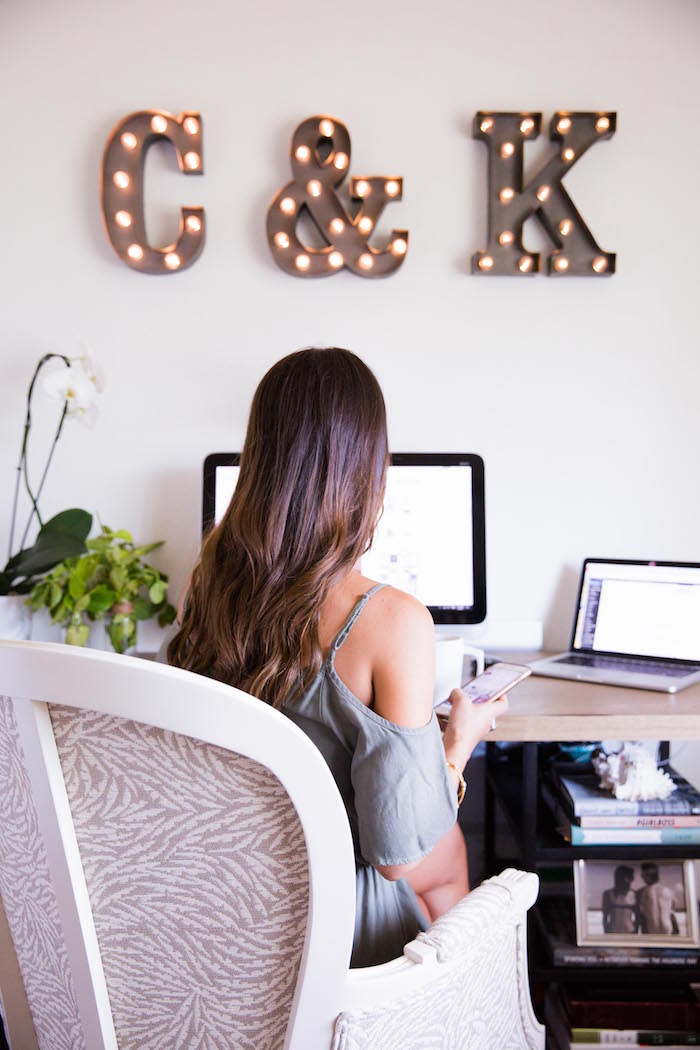 FITNESS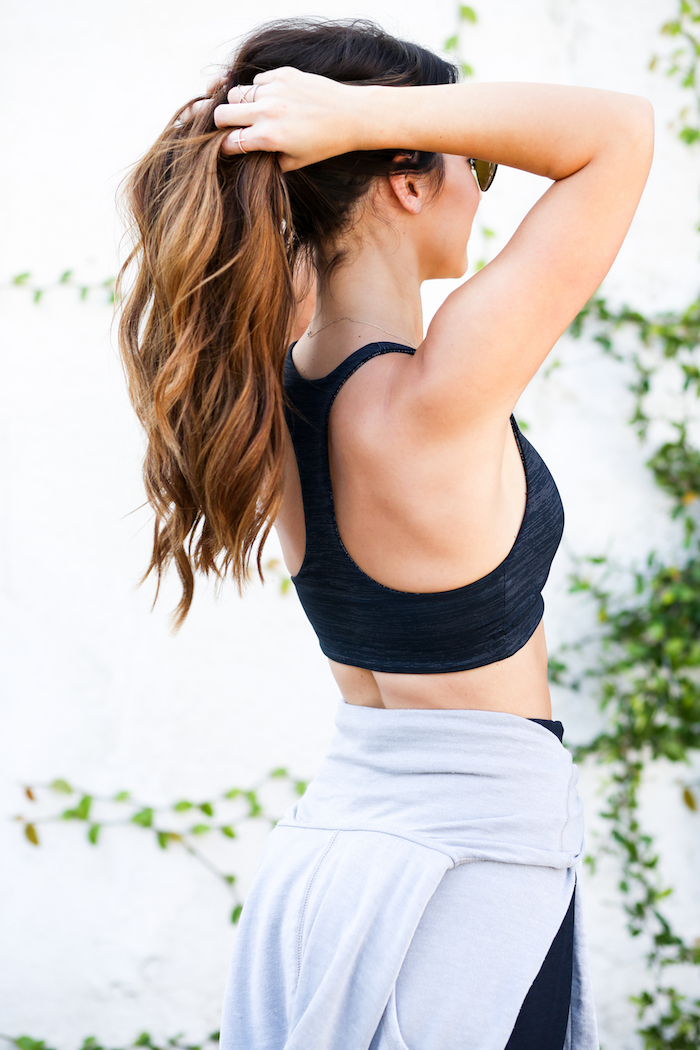 PERSONAL GROWTH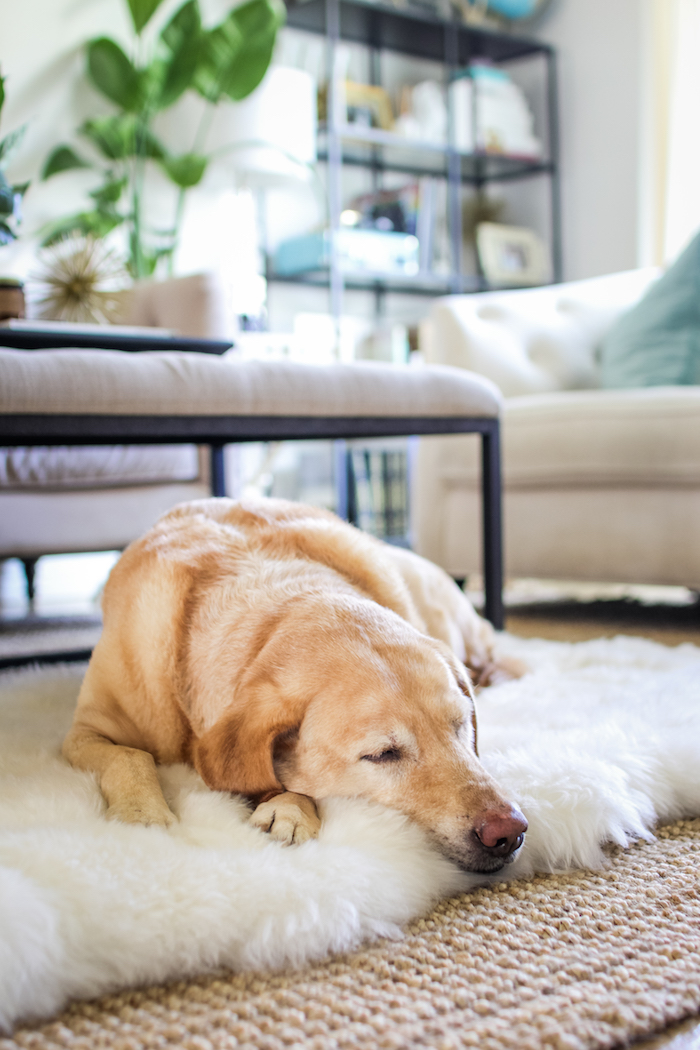 Home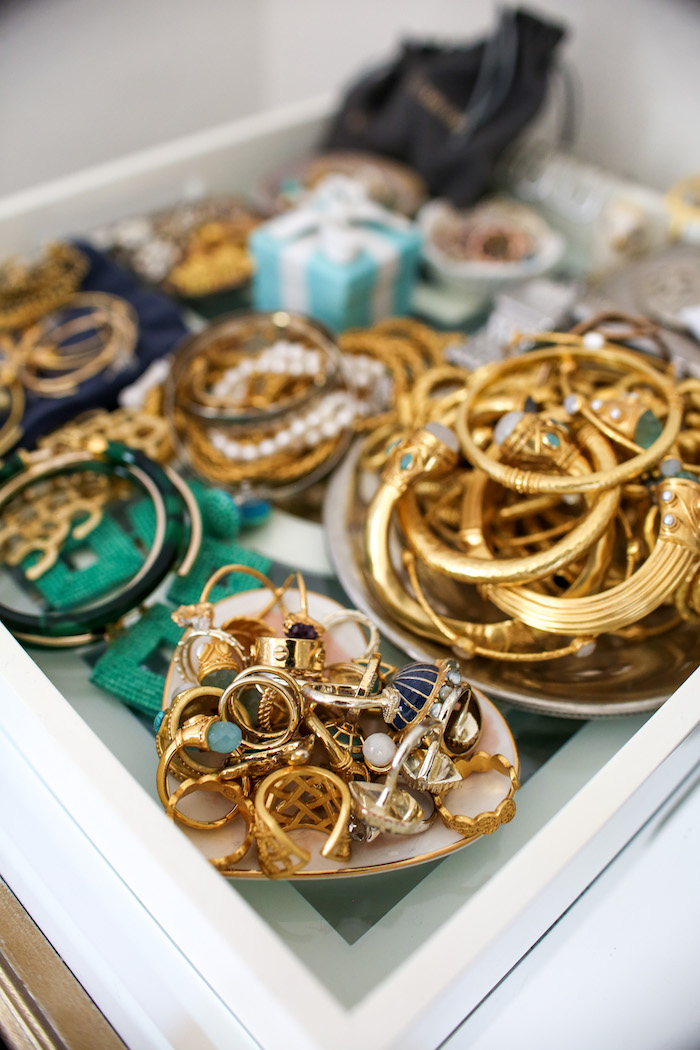 Cold Weather Friends
Favorite Shows to Binge on Netflix
Relationship
5 Tips Being Married to Someone Who Works… A Lot
5 Ideas for Dating Your Spouse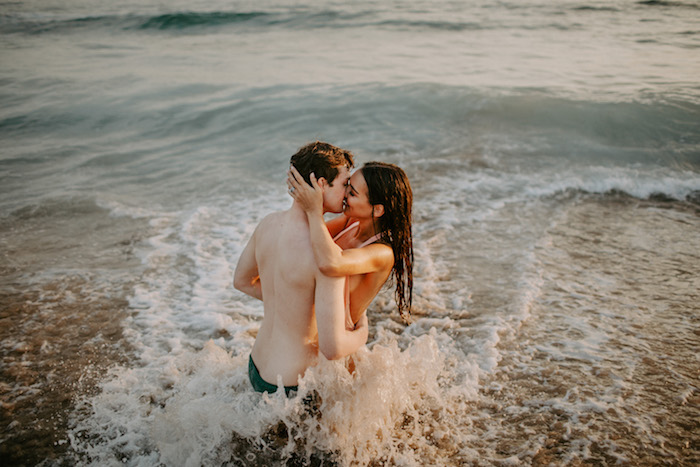 If you're looking for motivation in a certain category, I'd love to hear and I can work on bring more encouraging posts this month! Thanks so much for reading and sharing – XO –